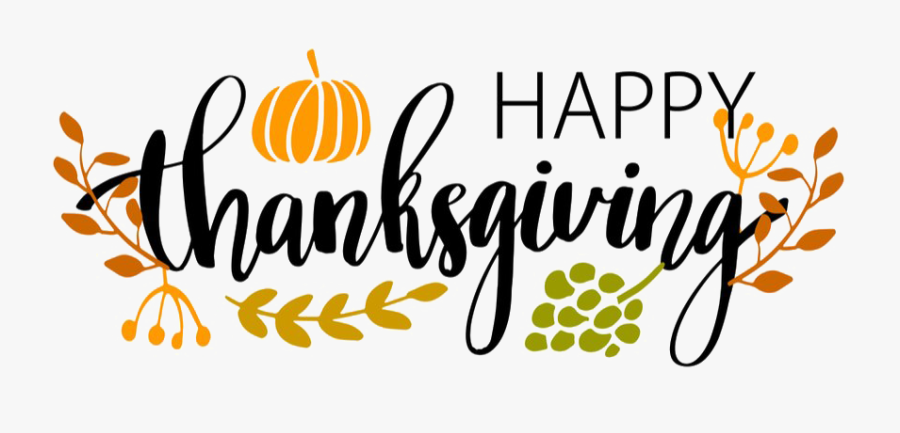 Dear Friends and Families,
This year has brought challenges like we have never seen before but even in the midst of them, we give thanks. We are thankful for everyone who calls Pasadena Christian Preschool home. We are thankful for being able to be together within our individual classrooms. We are thankful for traditions like Stone Soup Days. We are thankful for God's continued blessings and protection. Above all though, we are thankful for God's presence on our campus.
We pray that however your family celebrates this Thanksgiving, that you would be blessed with love, comfort, and protection now and in the year to come. Thank you for being a part of our Pasadena Christian Preschool family. Have a fantastic Thanksgiving Break and we can't wait to see everyone on Monday, November 30th!
Blessings,
Mr. Tim
Preschool Thanksgiving Break
Monday, Nov. 23rd to Friday, Nov. 27th